ayan na bro! e2 na feedback mu.... tpos na un 3 days warranty eh.... so far la ka aman na ktang prob.....
ok ka deal to c raypzt....
makulit and madaling kausap! kht medyo nag alangan sa item ku haha na trauma na kc....
highly recommended buyer! and man of his words...
tnx sa pag buy mu ng item ku bro.... kht medyto mtgal un transact hehe peru d nmn kita masi2... understand ku aman un nayri kya alam ku na ni2gurado ka lng.....
ge bro d2 nlng! more great deals to come!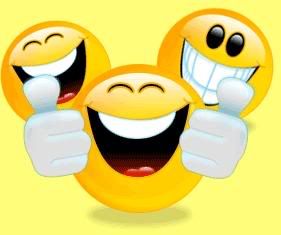 haha parang comment lng sa FS huh!