Sony Xperia Z FAQ Page
Spec sheet
<click here for link>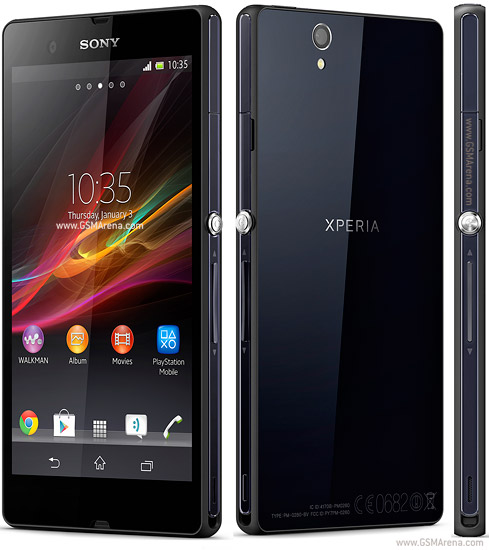 Frequently asked questions:
Q: Bibili ng second hand na Xperia Z. Ano ano mga dapat icheck?
Hanapin mo sir yung Diagnostics na app sa phone. Run the app, then test everything there.
Check mo din yung flaps to see whether may red na square na maliit underneath.
Check the usual things na ginagawa mo sa phone: call, text, browsing. Try all the buttons kung responsive.
Check mo yung buong body ng phone kung merong mga scratch na you can't tolerate.
Check the screen for stuck pixels. Also for responsiveness (merong part sa Diagnostics app that will give you a means to check this thoroughly).
Check mo yung borders ng phone to see kung merong chip somewhere. A chip would mean na nabagsak na sya.
Check wifi, bluetooth, NFC.
Q: How to find out if napasok na ng tubig?
A: Check unnder each flap. Merong white na sticker na maliit underneath. It should be WHITE. If not, at RED sya, or any other color other than white, then napasok na sya ng tubig.
Rooting, Modding etc
I highly recommend reading every single post in this XDA Thread
<click here for link>
It covers each of the things you'll have to know when it comes to modding (heavily customizing) your Xperia Z.
-- edited by liquid9skinn on Mar 02 2014, 12:10 AM